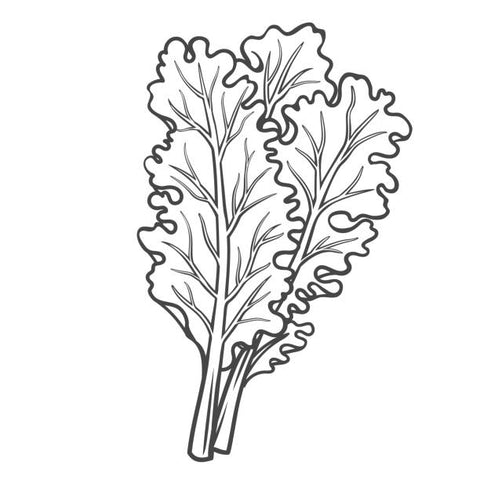 Kale Pusa-64 Seeds
---
---
UNTREATED AND OPEN POLLINATED SEEDS
(Brassica oleracea)
This kale has purplish green leaves, 40-50 cm in length and 15-20 cm in width. The plant grows to a height of 50-60 cm. Leaves are available throughout the winter season in multiple harvests, which can be cooked as a vegetable or eaten raw in salads. This variety has high tolerance to cold and frost conditions.
Prefers 3-5 hours of direct sunlight
Great choice for growing in containers.
Estimated seed count
~ 230 - 240 seeds for Container Garden Pack (Regular)
~ 460 - 480 seeds for Outdoor Garden Pack (Large)

---
We Also Recommend
---